Make us your IT Department
Proactive Maintenance
Always better to prevent the failure rather than responding to emergencies.
In Techtra, we strongly recommend a proper preventive maintenance strategy for maintaining the reliability of IT asset to prevent the technical problems that most of the time that can be anticipated and dealt with before they occur.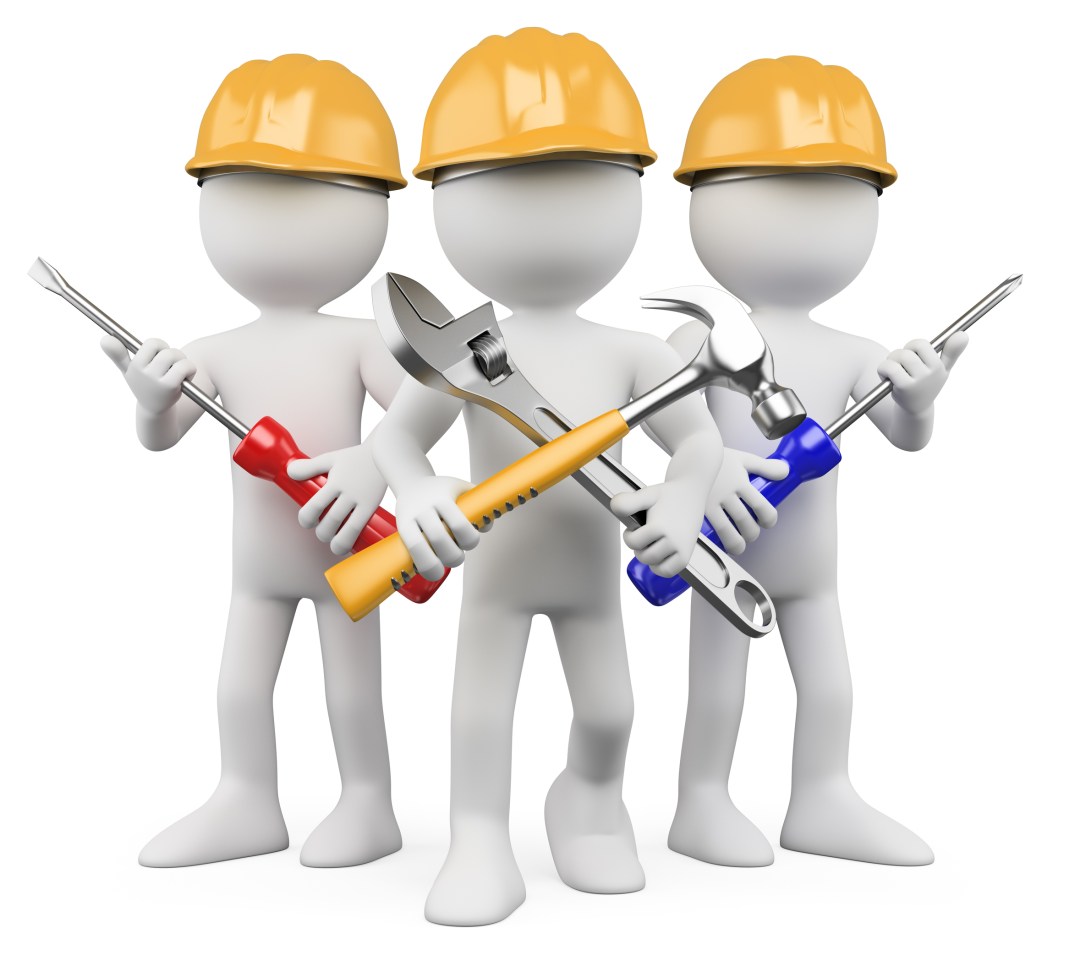 – Asset Management
– IT Consultation
– OS Security Patch Management
– AV Updates & Patch Management
– Perform System Health Check & Maintenance
– Bi-weekly scheduled onsite support
– Unlimited phone call/email assistance
– Monthly Reports
Reactive Support
When unforeseen happened,we will be there.
There will be times that unforeseen circumstances happened.But whenever that happens, our experienced team will be at your side to provide our 100% effort on getting your business back to normal.
– 24/7/4 hours response time
– IT Troubleshooting
– Problem Resolution
– Onsite/Remote support
– Provide loaner unit (PC/Printer)
– Unlimited phone call/email support
– Guaranteed SLA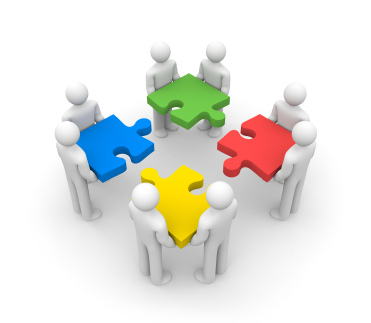 What we will be supporting for you
– Hardware/Software Inventory Management
– Technology Review
– Technical Problem Management
– Configuration Management + Documentation
– IT Financial Management
– Service Level Management
– Incident Management
– IT Purchasing Consultation
– User Account Management and Support
– Operating System Management + Support
– Operating System Advanced Optimization
– Operating System Memory Optimization
– Operating System Patch Management
– Event Log Management + Support
– Database Server Management + Support
– Email Server Management + Support
– Proxy Server Management + Support
– Web Server Management + Support
– Backup Management + Support
– DHCP Management + Support
– Disk Space Management + Support
– File Sharing Permission Management +Support
– Print Queue Management + Support
– Security Management + Support
– Service Availability Management + Support
– OS Advanced Optimization
– OS Memory Optimization
– OS Patch Management + Support
– OS Management + Support
– Security Application Management + Support
– Email Access Management + Support
– Printing Management + Support
– Microsoft Office Application Management + Support

– Desktop Application Management + Support
– Desktop Management + Support
– Mobile Device Support
– Network Connectivity Management + Support
– Router Advanced Optimization
– Router Management + Support
– Router Memory Optimization
– Router Patch Management
– Firewall Advanced Optimization
– Firewall Management + Support
– Firewall Memory Optimization
– Firewall Patch Management
– VPN Management + Support