Stay on top of Technology Trend
IT Technology is changing rapidly in the world and it has become difficult for businesses to keep up with the upcoming technological trends. In order for businesses in Singapore needs to stay effective, fast communication with informative response is required. Thus the usage of technology is inevitable and companies have to upgrade their technologies to stay relevant.
However, it is important to utilize the right amount of resources to purchase the most effective technology for enhancing a company's existing infra. This is not an easy task for the organization as the IT department has to focus on day to day operations while maintaining users experience. Therefore it is important to entrust the job to a reliable System Integrator like us for project deployments, equipment sourcing and IT services. Shortening the process of getting irrelevant quotations and hasten the process for the company's upgrading plans.
Above all, we offer the buy-back or trade-in options that allows companies to pay less while gain more.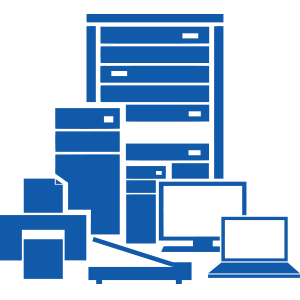 Hardware/Software
We offer a wide range of IT hardware and software for one-off purchases or as part of a total IT solution, from desktop level (PC/Monitor/Printer) up to infrastructure backbone (Server/Networking/Storage)with different types of licensing/software(Microsoft/Symantec/Veritas/VMware/Veeam) & etc.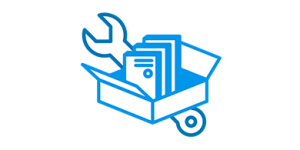 Obsolete Parts Supply
Maintaining the existing platform when parts are unavailable through normal distribution channels can sometimes be quite distractive on your operations. In Techtra, we are capable of sourcing end of life, discontinued, and obsolete parts from other sources. Both brand new or refurbished to fulfill the requirement.
Products: