Keeping track of your IT
Keeping track of your company's IT asset are always a hassle work especially when you are having a busy schedule.Without the proper asset management, it may cost the company to incur extra cost and also losing track of your company's asset status.
In Techtra Solutions, we're practicing a well-documented inventory for all our client's IT asset on what they're having now, so for them to have a more proper planning on what they should have in the future.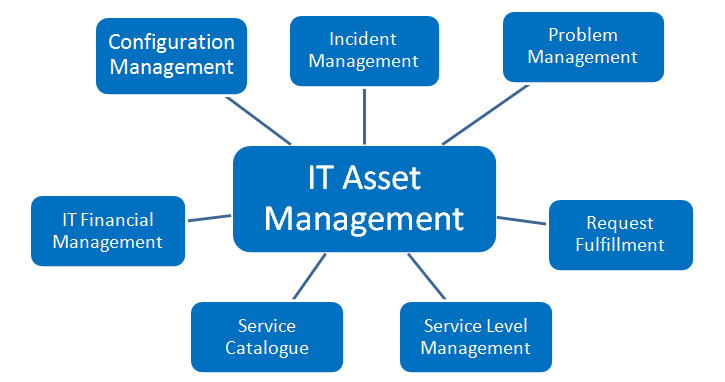 What is IT Assets Management?
IT Asset Management is a practice for making strategic decisions to support the life cycle for a company's IT environment. This process requires justification through join financial, contractual and inventory functions for the most accurate decision planning. Such assets include hardware and software which are found in the business organization.
IT assets management is an important plan which involves gathering detailed information for hardware and software inventory. Thereafter, the information will be evaluated for decisions making on the current and future IT purchases for best benefits of the company. Apart from this, it helps the management to save time and money from making unnecessary purchases while harvesting on existing resources.
As IT is a big part of businesses today, an effective IT Assets Management will provide insights and reduce the risk of incremental risks.