Combo 1 Lenovo Laptops
Combo 1 laptops are meant for businesses with a small growing team which requires medium tier machines for their work space. However, our machines offered are with high end specs and would last a good 3 – 4 years for businesses who have a tight budget for IT equipment. Even so, our company provides clients with upgrading and health check add-on services for the machines. That is why it is a good deal for you to take up our combo 1 trade in laptops.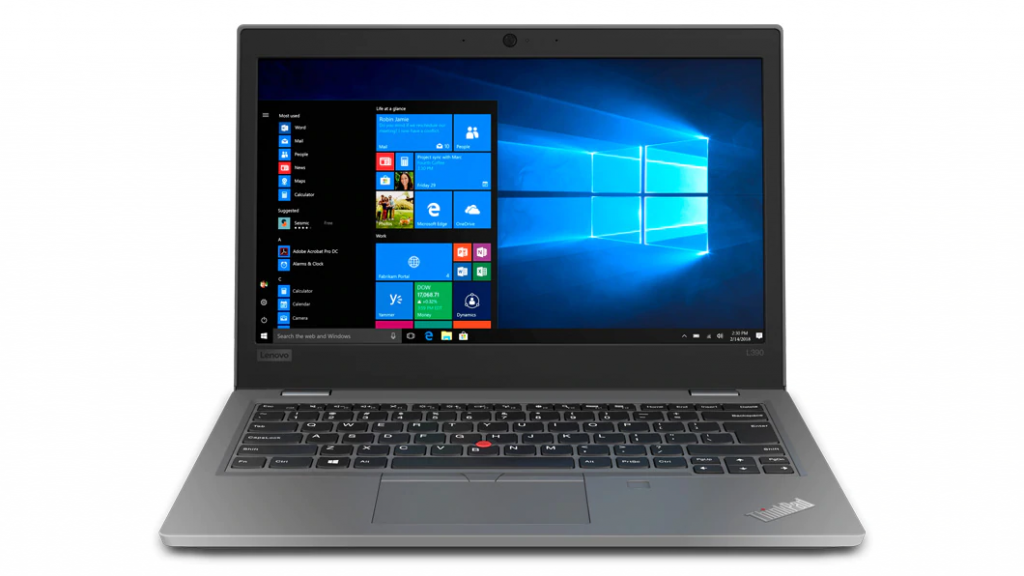 Processor Intel Core i7-8565U
8GB RAM DDR4 2400 SoDIMM
512GB SSD PCIe-NVMe OPAL2
Windows 10 professional 64
1 x 720p HD Camera
3 years warranty
PRICE START FROM: $1880 SGD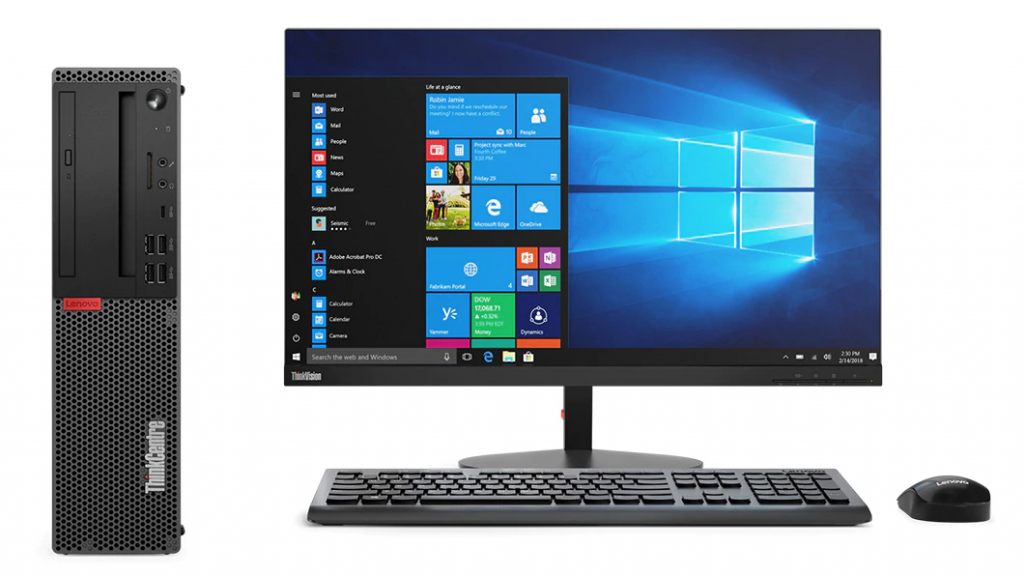 Thinkcentre M920s
i5-8500 Intel Processor
8G 2666UDIMM DDR4 RAM
500 HDD 7200RPM
GT730 2GB Graphic
Windows 10 Pro 64
3yrs Warranty
From: $1780 SGD
Combo 2 Lenovo Laptops
Laptops for executives market is where these machines come in super handy for work space tools. Such laptops need to be light and easy to carry yet powerful for users to conduct their day to day work. That is why we come up with these models which suit this category of people. After using our trade in program, you get to purchase these powerful monsters at a superb deal price. All prices are before trade in, please feel free to contact us through our hotline or email us for more promotional information.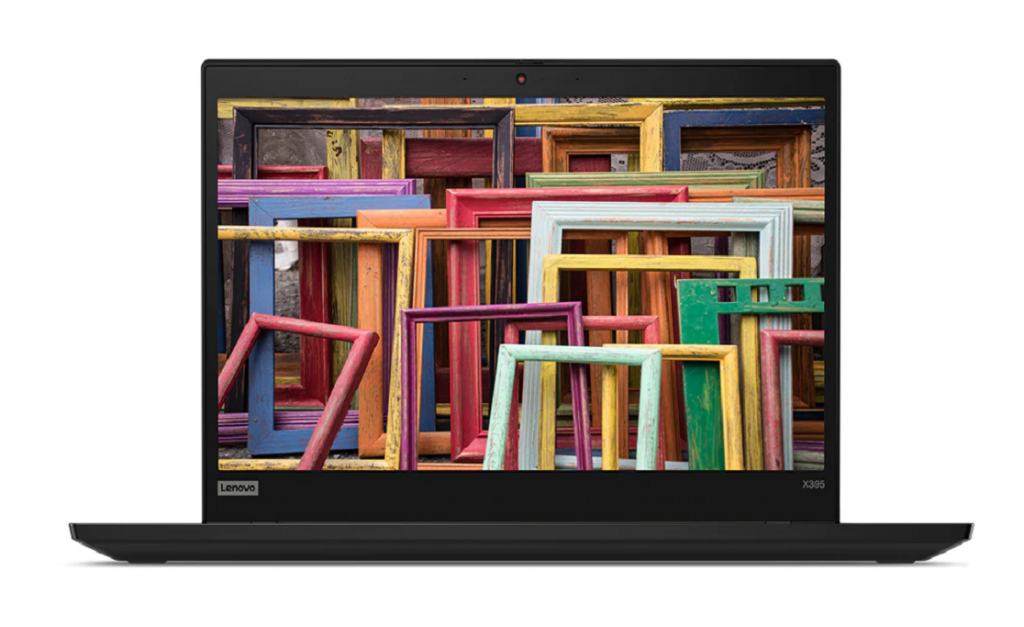 Intel i7-8565U Processor
16GB Ram
512 SSD
Windows 10 Pro
720P HD Cam
3 years of warranty
Contact us for Promo from: $2150 SGD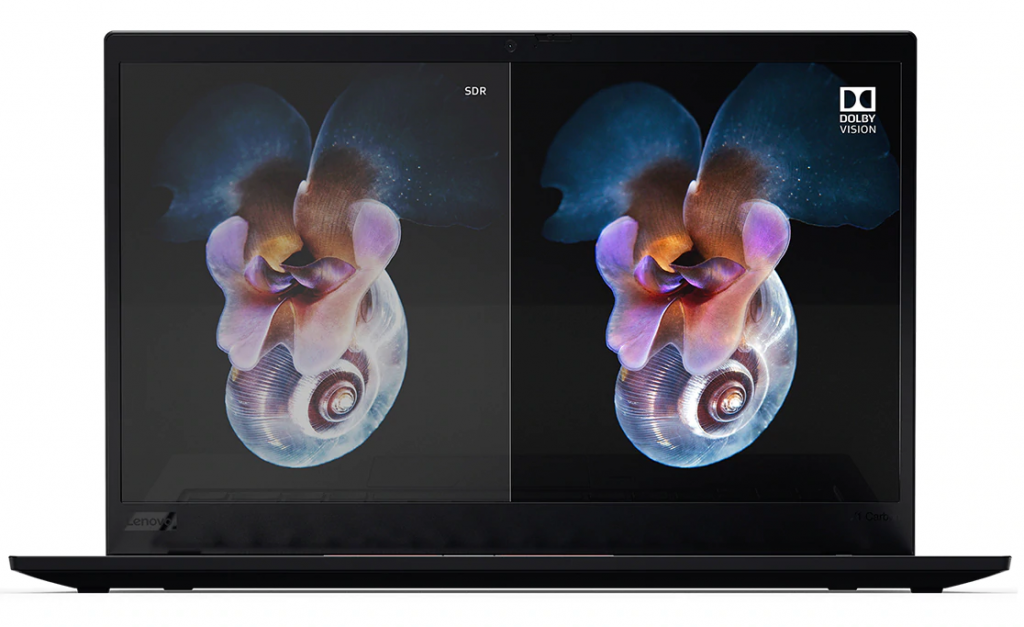 i7-8565U Intel Processor
16GB LPDDR3 Ram
512GB SSD PCIe-NVMe OPAL2
Camera 720p HD
Windows 10 pro
Warranty for 3 years
Pricing from: $3140 SGD