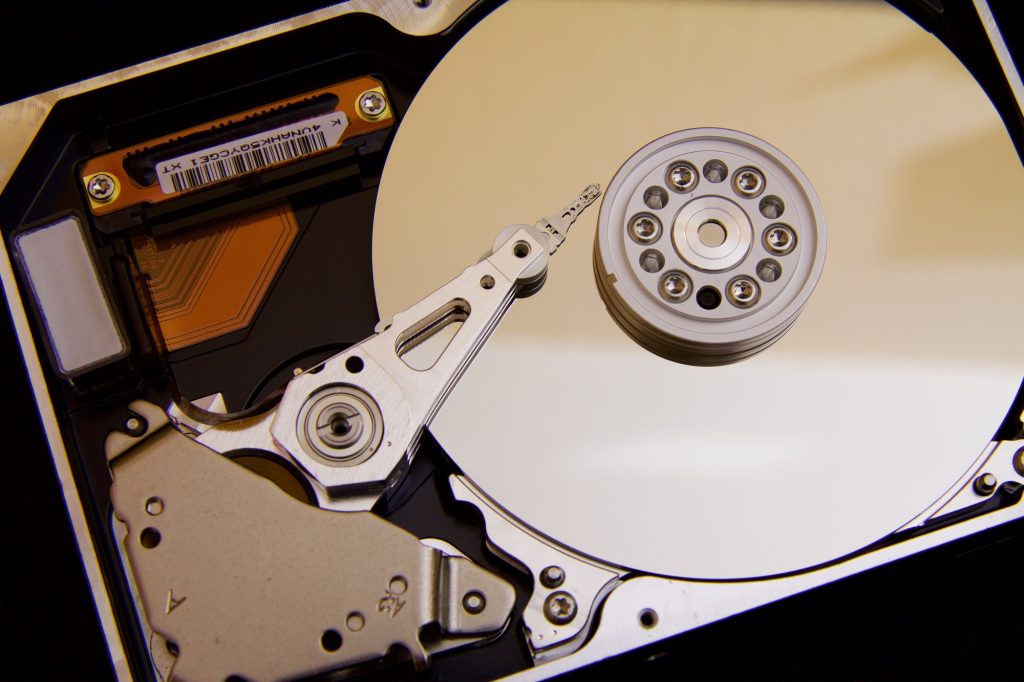 Get up to more than 30% performance increase with your Hard Disk replaced. 
Is your PC getting slower day by day? When was the last time you got your PC checked by an IT specialist? Most of the time we are so occupied with our work and take our PC health for granted. This is because most of us choose to gamble by doing normal troubleshooting techniques on our PCs and hope it will continue to work. This is however a wrong way and will gradually lead your PC into a disastrous state.
A good enough PC should last at least 3 – 5 years of lifespan before replacing. Which is why an annual checkup by an IT specialist is required in order for the PC to live to the max lifespan. Techtra Solutions is an official pioneer in the industry to offer onsite PC checks and upgrades for our clients. On 1 hand we keep our clients PC healthy while on the other hand, we can ensure that data is kept safe even if the PC is compromised.
Through our checkup services, we can educate the PC users to be aware of potential danger online. Above all, make the working environment a safer place for business to continue. Feel free to contact us and get your free consultation by our IT specialist.
Disc Cleaning & Defragement
PC Cleanup & Cable management
Windows Memory Diagnostics
Data Backup (Free Source)