Data security breaches affected more than hundred million people just in year 2018 alone. The number will only continue to grow if the adaptation for cyber security is not taken seriously. Cisco AMP is an intelligent security solutions equipped with advanced malware analysis and protection. The solution offers protection to your endpoints, network and emails from dangerous threat which may lead to serious problems.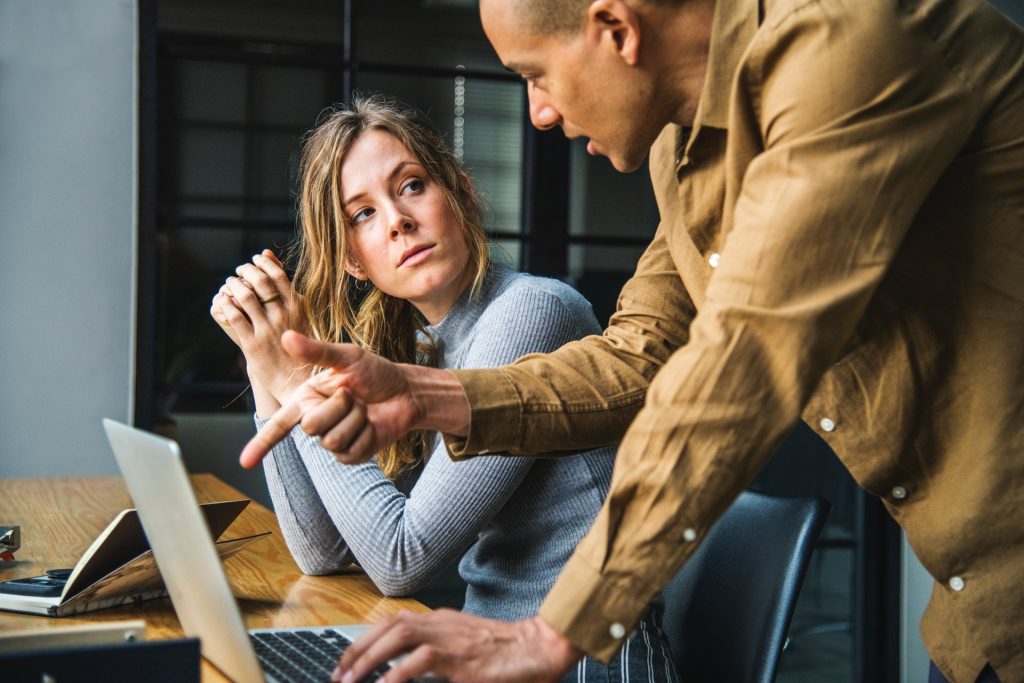 Endpoint Protection with Cisco AMP
Endpoint protection offers a complete coverage against the most dangerous and advance threats. On top of that, it prevents breaches and blocks the malware during the point of entry. Thereafter, containing and stopping advanced threats if they slip through first line of defenses and get inside.
There is no method to catch every threat however it is important to be prepared when you detect one. AMP for Endpoints gives a deep visual into files activities from all your endpoint, so you can detect and stop threats instantly.
As threats grows smarter, Cisco Talos group pushes intelligence to AMP by analyzing more than millions of malware samples a day. In addition, advanced sandboxing abilities perform automatic static and dynamic analysis of files to uncover stealthy threats.
Most importantly, malware can attack on a variety of devices. AMP protects devices running on Android, Windows, Mac OS and Linux.
Network Protection
One of the markets's only network-based malware protection which goes beyond point-in-time detection to prevent across the entire attack. Tracks files activities when malware entered into the network, allow discovery of where, when and how it happened. Thereafter blocking and preventing the malware from happening again.
AMP constantly tracks and analyzes files activities as the travel around the network. An alert will prompt if a files begins to show malicious behavior. At the mean time, limit users from policy violating files and action with files and application control.
Store and retrieve files through highly secured sandbox environment for investigation via the Threat Grid ability.
AMP is also SAFETY Act Certified.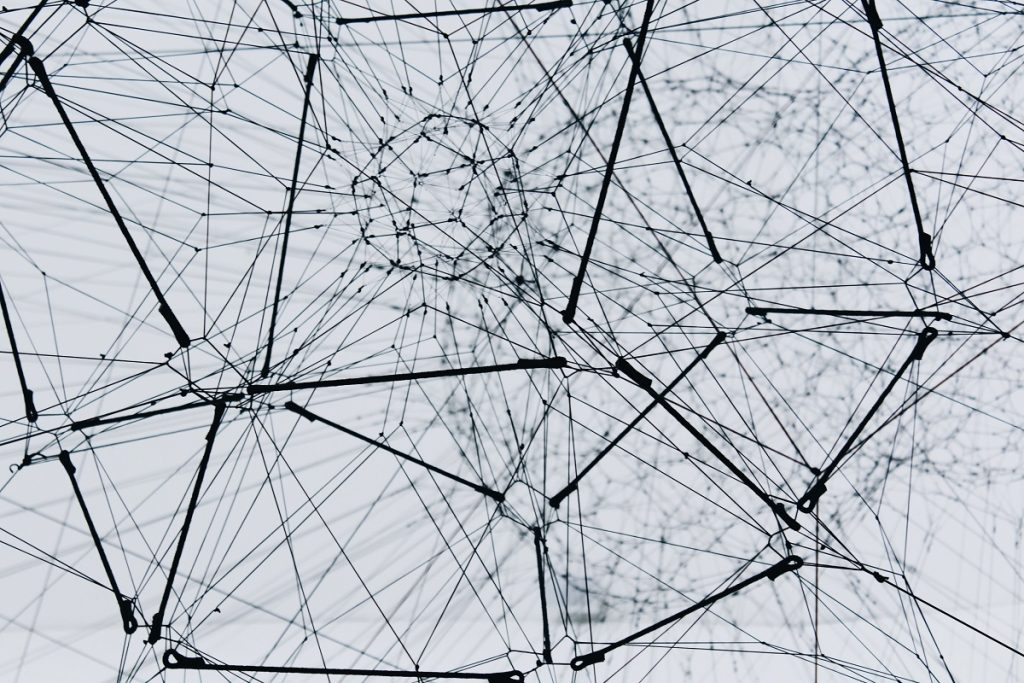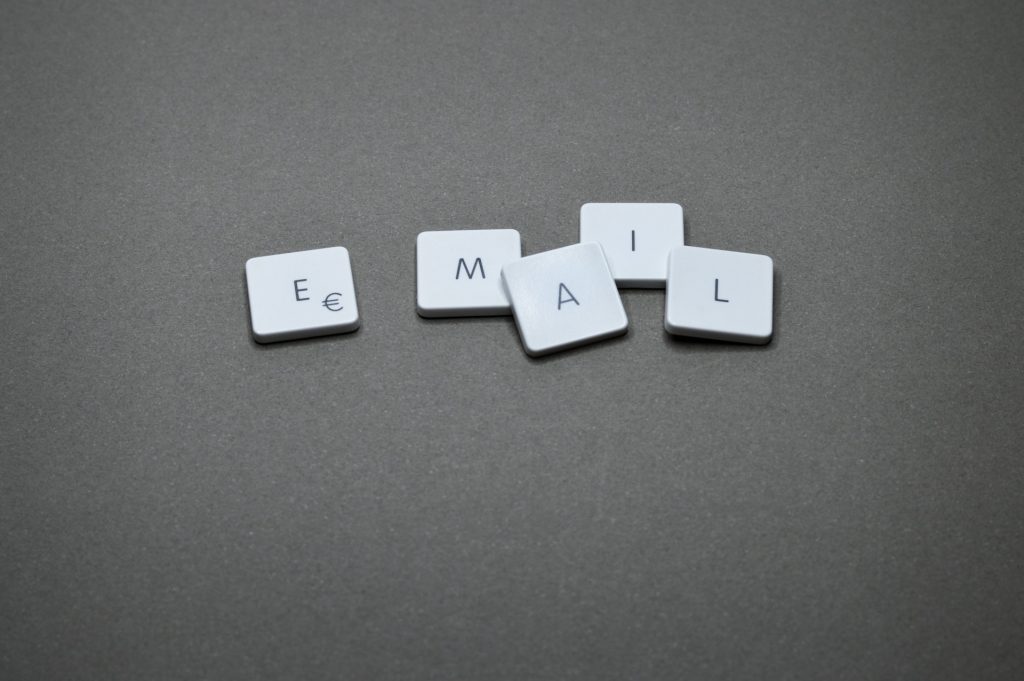 Email Advanced Malware Protection
Do you know there are more than 100 billion of corporate emails exchanged everyday? Hence, it is not surprising that emails are the main targets for cyber attacks. Email advanced malware protection defends these attacks from happening and goes further by giving you advanced capabilities.
Cisco AMP examines emails for threats hidden in suspicious attachments, offering you protection against attacks. A files will be watched, examined and recorded, once it has crossed the email gateway. Suspicious activities will be notified via an alert from AMP once spotted. Thereafter you can get detailed reports on the file's behaviour to help prepare your security team from future attacks.
Email Advanced Malware Protection can integrate with other AMP deployments to improve security to stop.
Defend against internet threats, use Cisco Umbrella to get yourself protected.