Techtical Privacy Screen Filter
Get secured and protect your privacy with our Techtical privacy laptop and PC screen filter. Techtical screen filters are easy to install and works beautifully on most of the laptops and PCs in the market today. Therefore, helping our users to keep sensitive information privately when working in a public area.
Specification
Anti Glare to protect your eyes from long hours staring on the laptop and PC.
Prevent finger print stains on screens.
Worry free against scratches on screens.
Easy installation in 1 minute.
Easy to remove to clean and reuse.
Blocks blue light which affects health and eyes.
Performs wonderful for high resolution screen.
High image clarity output for laptop and PC screen.

Most importantly

, protects private information when working on your laptop in a public area.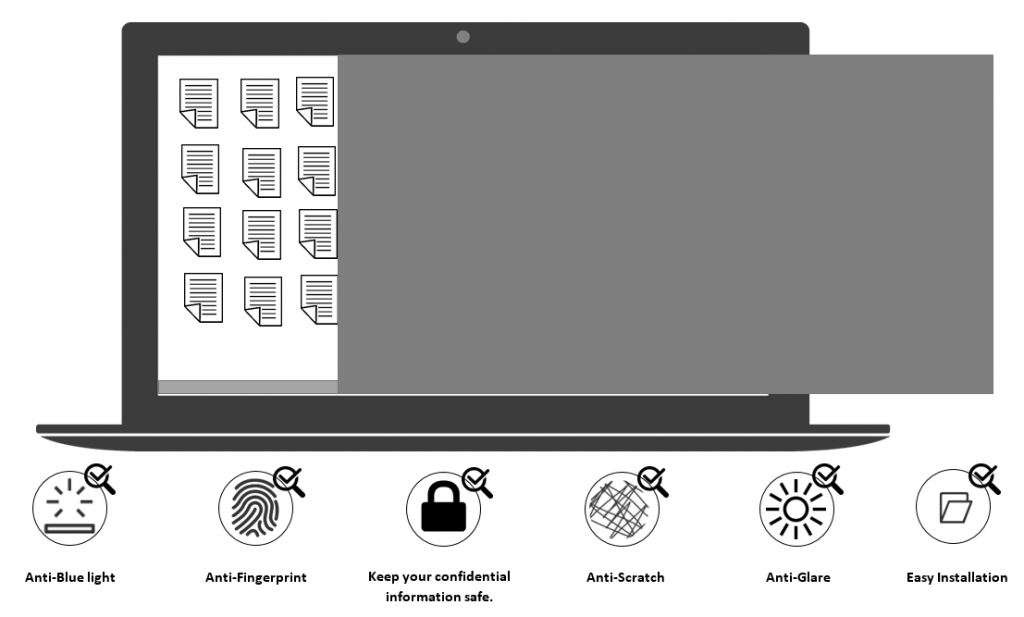 Viewing Angles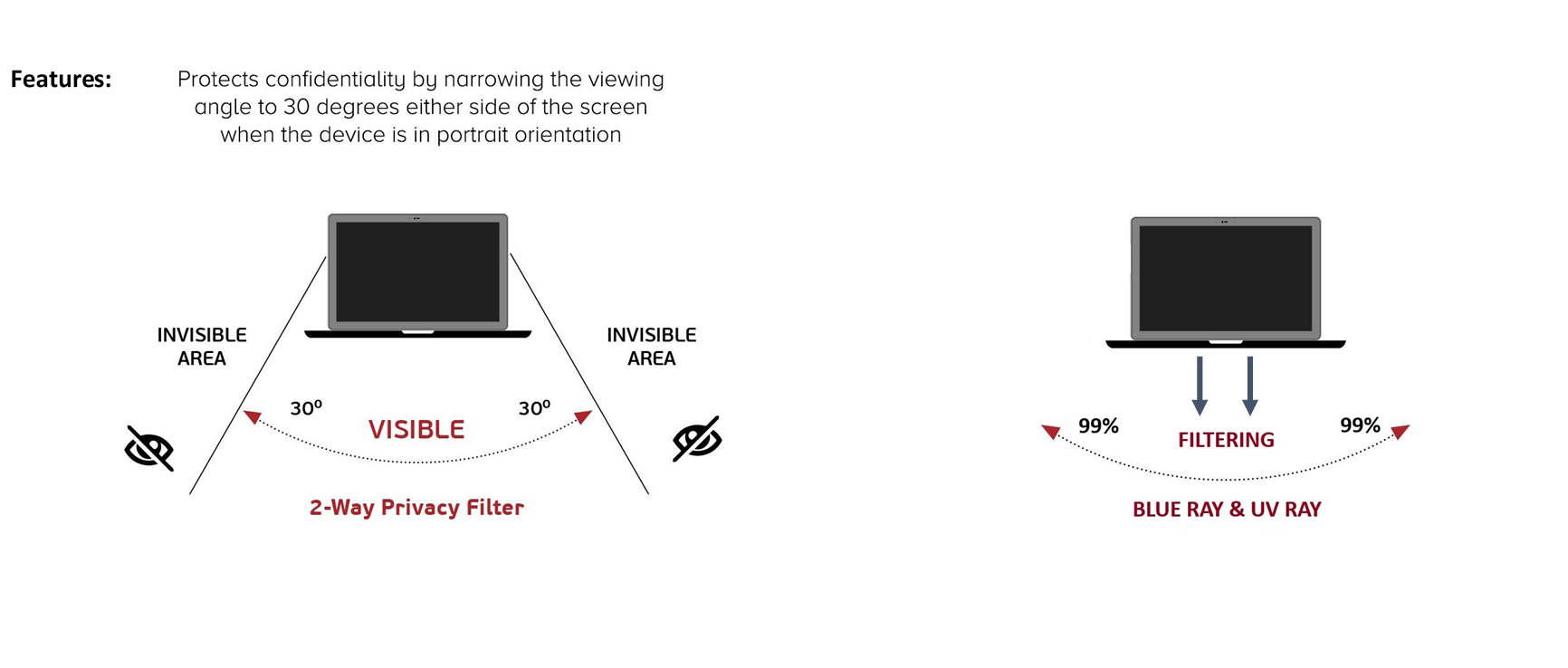 Privacy Screen Filter Sizes
Techtical Privacy for Widescreen Notebook are suitable for the sizes below:
11.6″ / 12.1″ / 12.5″ / 13.3″ / 14.0″ / 14.1″ / 15.0″ / 15.4″ / 15.6″
For monitor our privacy screen protector comes in these sizes:
17.0″ / 18.4″ / 18.5″ / 19.0″ / 19.5″ / 20.0″ / 20.1″ / 21.5″ / 22.0″ / 23.0″ / 24.0″ / 27.0″