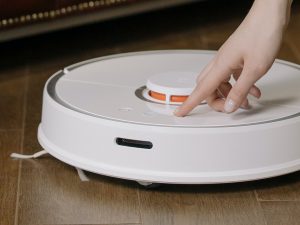 Found in 2010, in less than a decade Xiaomi has became one of the biggest company in the world. The company is offering a lot of super cheap devices and of top grade quality. Hence, making them one of the most used brand in Singapore.
As a technology company, Xiaomi is giving people a lot of choices of smart tech for homes and businesses. From, smartphones, televisions to health bands, the company never fails to surprise with their quality.
Most importantly, the product are very worth for the value and has become the go to for many homes. Furthermore, products made by Xiaomi has a good aesthetics which most people are fond of.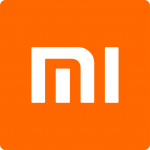 Smartphone
As one of the top 5 manufacturers for smartphones in the world, Xiaomi offers top spec mobile devices at low costs. Thus, attracting a big fan base of supporters for their line up of mobile phones.
Television
The company offers one of the cheapest televisions in the world. Apart from that their TVs offer high screen qualities and smart functions, you no longer need to pay big bucks to own a great TV.
Powerbanks
Powerbanks are one of the most important things for working professionals as we are dependent on mobile phones for business communication. Therefore, you can get Xiaomi powerbanks with quick charge and big capacity technology.
Vacuums
One of the best things for home living is robot vacuums, it offers convenience and comfort for home owners. Incredibly, Xiaomi has their own brand of robot and handheld vacuums which are most popular in Singapore.
Earphones and Speakers
Earphones and speakers are accessories which many Singaporeans are interested in. Hence, it has a big market of consumers looking for high quality listen experience. One can easily find one from the company.
Health Bands
As people are more concern on their health these days. Xiaomi is one of the top manufacturers for health bands. They have the biggest market share with their health bands which can work with mobile devices.