Techtra Solutions started in 2015 with a leading group of IT veterans sharing the same passion and belief that IT should be managed in a more personable way.
Many companies are given great advice on how to launch their business. From building a business plan, financing, marketing, and building relationships with clients, there is a wealth of quality information available. However, having a reliable IT partner is also important but often overlooked. Selecting the right suppliers for your business needs is vital to ensure that you're able to maintain your business operation and improve your business, at the right price, and in compliance with your quality standards. From tackling personal decisions to reaching important milestones, our main task is to guide you on the path of success.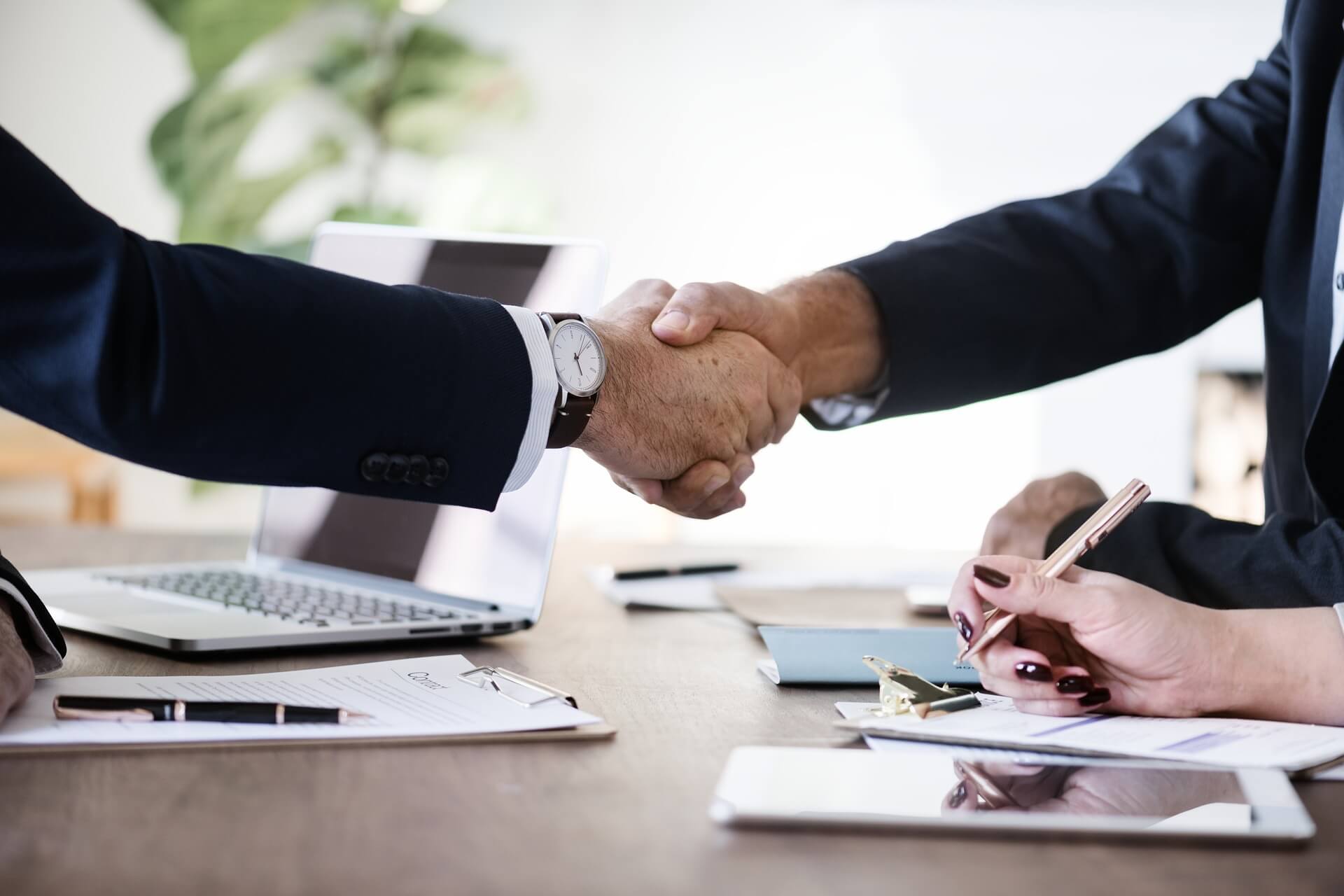 Our Philosophy
We often heard that IT partners offer the solutions that fit only client's budget but neither their IT requirement nor environment.
So we seek a different approach by practicing our company philosophy of Listen, Ask, Solution to offer our clients not only the solutions that rectifies the requirements, we strive to offer a full-fledged solutions above the expectation.Thus surpassing all expectations and industry standards bringing services quality to the next level.
In Techtra Solutions, we make IT interactive.
LISTEN to understand,
ASK to magnify,
SOLUTION will be ready for improvement
Our Vision
Become your One Stop IT Partner
In Techtra Solutions, we offer our clients with more than just a comprehensive list of IT products and services, we want to be the one stop IT partner that tailor-made for each client to make sure they are fully satisfied with our performance by providing them our well proven solutions with great results.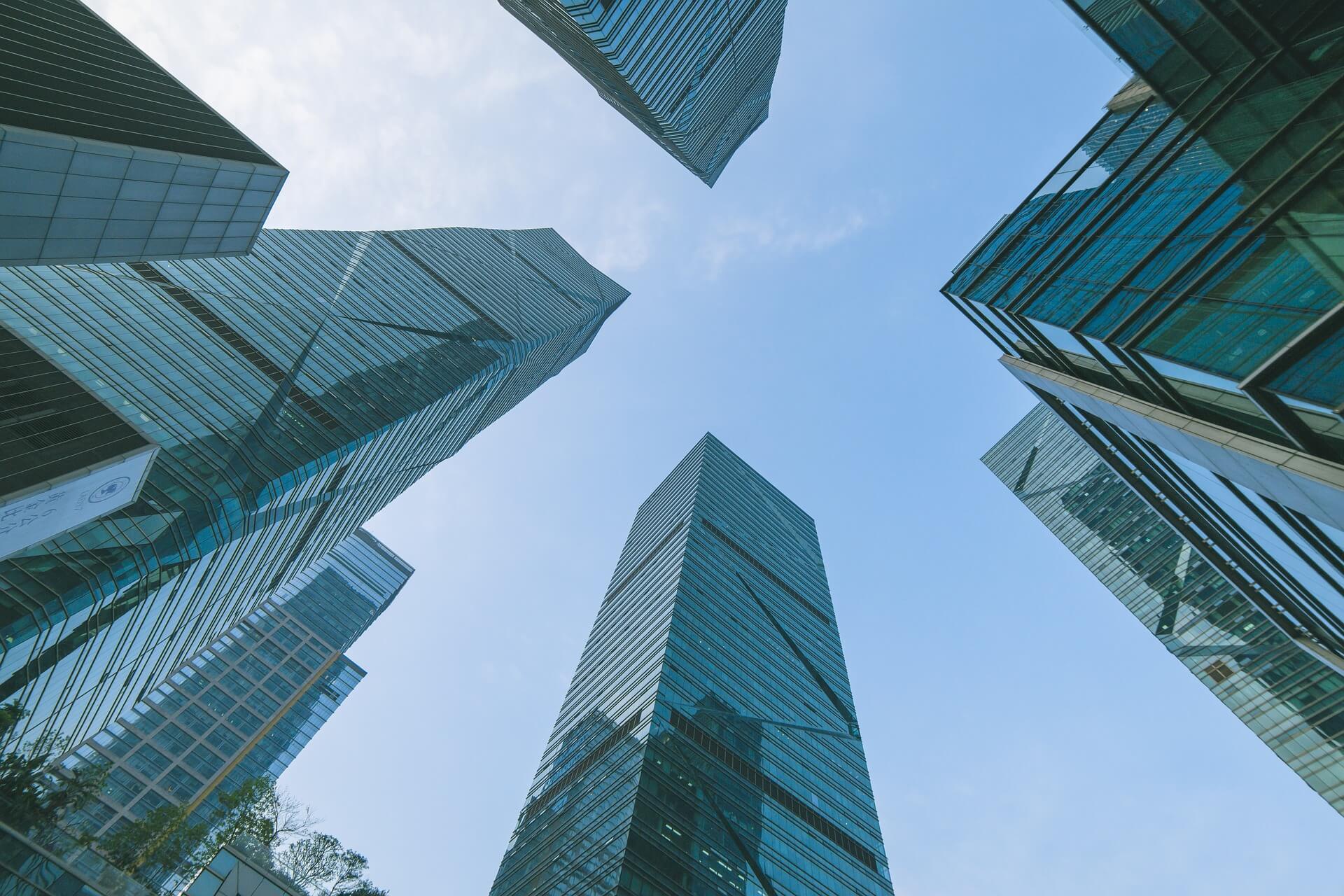 We Specialize
We specialize in offering office equipment sourcing, life cycle management, IT security services, smart IT Solutions (IOT) and tech infrastructure. Our aim is to provide our clients with the best IT solutions and professional services package in the market. Hence, creating minimal hassle and no worrying situations on getting the right people and equipment for your project.