Cisco is an American technology company which develops, manufactures and sells network, telecom, security software and hardware. As of 2019 the company is the largest network company in the world, offering solutions for small, medium and enterprise customers.
Their founders Leonard Bosack and Sandy Lerner both studied in Stanford University started the company in December 1984. As both of them were computer scientists, they pioneered the concept of Local Area Network (Lan).
Techtra Solutions focused on Cisco's telecommunication hardware, networking and security products for our clients. This is because their solutions are very reliable and secured for enterprise customers. Cisco Meraki is a brand which Cisco acquired at 2012 which provides flexible but secured solutions for smaller businesses. At Techtra Solutions, we work closely with Cisco to offer secured IT solutions for organisations of all sizes. Call us today and get a quotation.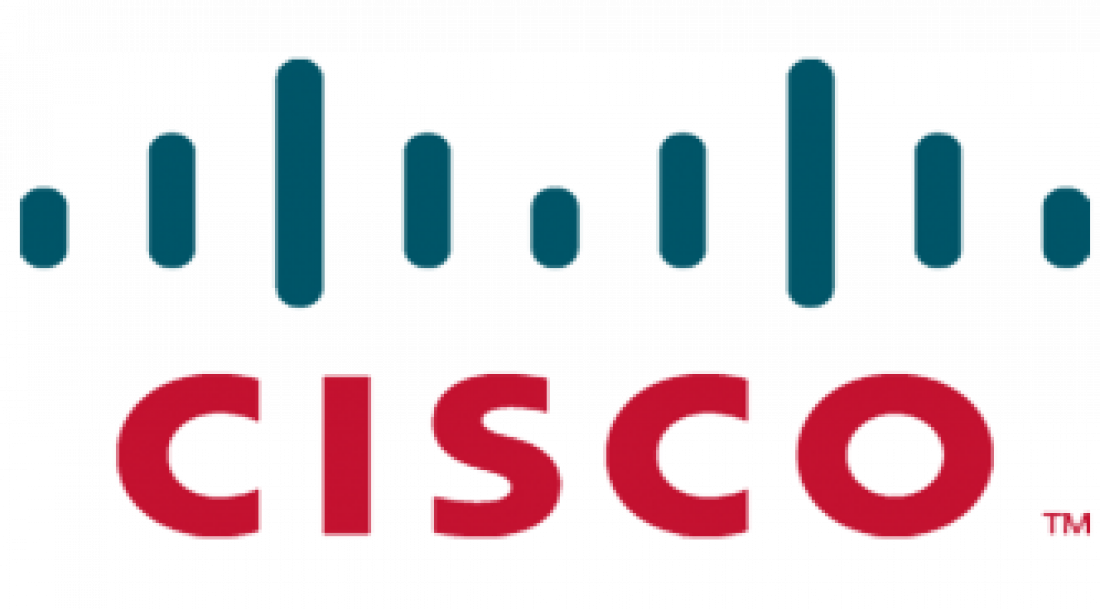 Cisco Products Introduction
Cisco Servers
Cisco offers all kind of of servers for every type of business operation. Their servers have a significant performance advantage for deployment in larger data centers.
Routers and Switches
The switches and routers from the company provide a good experience which makes customers a tough sell to use other products. Cisco has great support options which is very fast in response to solve issue.
Security Solutions
As one of the leaders in cyber security, Cisco offers a total protection for your technology assets. From end point security to surveillance data, Cisco goes deep into offering great solutions to prevent cyber intrusion.
Cisco Meraki
Meraki is a cloud enterprise mobility management system which offers multiple solutions for network mobility. On top of that, it is simple to implement with straightforward learning process for IT administrators.
Firewall
Cisco is one of the top leader in cyber security. Therefore it is no surprise that the brand provides, firewalls, malware protection, email and web security and many other security solutions.
Cisco Umbrella
Cisco Umbrella is one of the industry's first cloud Secure Internet Gateway. Hence, it allows you to respond within minutes as a first line of defense for your users.
Advance Malware Protection
AMP is an intelligent security solution to provide protection for your end-points, network and emails. It offers visual allowing you to block, prevent and investigate on the attack before and after it is discovered.