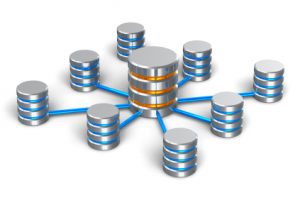 Server & Storage Consolidation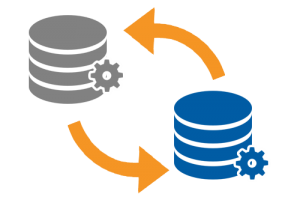 Choosing the suitable hardware and software for your business is easy. But knowing which ones are the best solutions is equally important. As an system integrator we know how to integrate – how to make best-in-class combination of different technologies from multiple proven vendors work in tandem.
System integration is an engineering process to bring different systems and hardware components together. This process is usually performed by experienced team with technical hands on skill. Hence, allowing different IT solutions and hardware systems to link up and work together.
System integration involve studying of the existing environment and it is never a "1 person can do all" task. However, a company can hire solution experts to solve this issue. Hence, engaging companies like Techtra Solutions to collaborate can reduce wastage on hiring resources and at the same time solve the issue required for integration.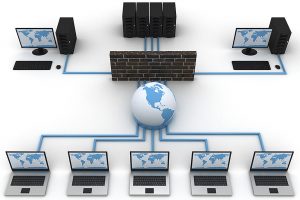 Network & Security Solution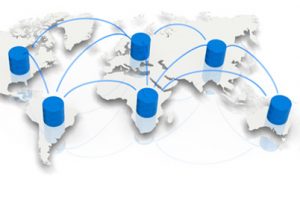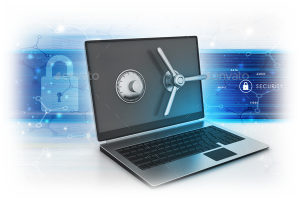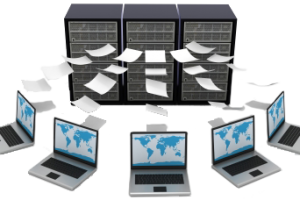 Types of Businesses Integration
Office Integration
Integration for offices is the most common task for SI in Singapore. As Singapore is well known for it's startup environment in Asia, most request come from offices for our IT services.
Building Integration
Building implementation is extremely complex and requires expert to work on the basics. Therefore, the integrated solutions has to consider factors for future improvements and capability.
FnB Integration
Most food and beverage businesses rely on technology to solve manpower shortage issue in Singapore. The integrations include food ordering and serving to payment gateway and automated machines for work flow management.
Factory Integration
Usually in a factory environment, space constrains are the biggest issue faced for IT equipment. Therefore technology improvements created alternatives to tackle the issue with space saving solutions.
Retail Integration
Similar to food and beverage industry, retail companies often face manpower issues. Hence, solutions are created to solve and improve the current retail workflow.
Automation Integration
Every business goal is to find a proper way to use automation in their environment. Therefore, SIs in Singapore are offering matured automation solutions for businesses goals.