Cisco Firepower Singapore
Why use Cisco Firepower?
24/7 protection against Cyber threats is a super important task for all business to prevent themselves from getting into IT disasters. Cisco Firepower detects and prevents your businesses from existing and upcoming IT threats. This is made possible with Cisco Talos, it constantly analyzes threats and creates protections for Cisco Firewalls to prevent attacks.
As IT threats cannot been seen or detected without proper tools, it can happen to any business at any point of time. Therefore, let Cisco Next Gen Firewall do the work for you, set automated policy and enforcement and free up time for other important tasks. Are you keen to know more about Cisco Next Generation Firewall, feel free to contact us today.
Cisco ASA 5500-X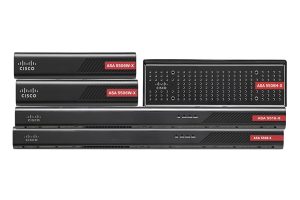 Cyber attacks are getting more sophisticated, thus it is important to equip the best protection for your business. The 5500 firewall series by Cisco were built with Firepower services and have earn one of the highest scoring for security tests from third-parties.
Hence, the purpose was to defeat threat with reduced operating cost and shorter learning curve by putting multiple security services into 1 platform.
Cisco Firepower 2100 Series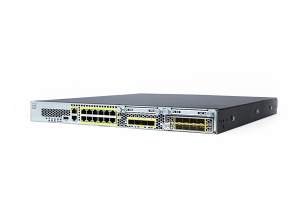 Cisco Firepower 2100 Series is equipped wit an innovative dual multi core CPU which optimizes firewall, cryptographic and threat inspection functions. Therefore, achieving additional security will not impact your network performance.
Cisco Firepower 4100 Series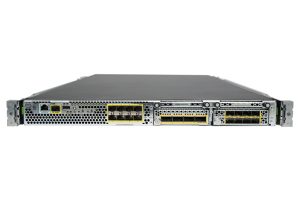 With the size of a 1-rack-unit, the 4100 series is ideal for high-performance environments. Furthermore, it has great abilities to stop more threats and can detect attacks earlier for prevention.
Cisco Firepower 9000 Series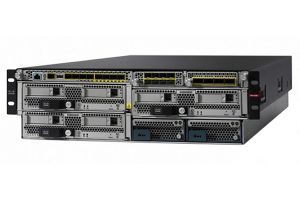 Firepower 9000 series are ideal for data centers and high performance organizations that require low latency and high throughput. Hence, it enables the delivery of consistent security, workloads and data flow across physical, virtual and cloud environments.
Cisco Meraki MX Series
Meraki is a 100% cloud managed security, network and application control.
It was acquired by Cisco since 2012, the company focus on network and security which is hosted in cloud platform.
The beauty of using Meraki is the visibility where administrator can see all in 1 control panel.